Roofer & Roofing services In Welwyn Garden City Hertfordshire
Areas We Cover
Our Approach: We aim to "work in partnership", with other contractors, suppliers and businesses, and most importantly, with you our customers. Keeping a "roof over your head", that is water proof and weathertight is what we strive to achieve and we want to do this in the best way possible; one that suits our customer's needs and budget. Your home, your premises are as important to us as they are to you.
Non Residential & Residential Roofing & other services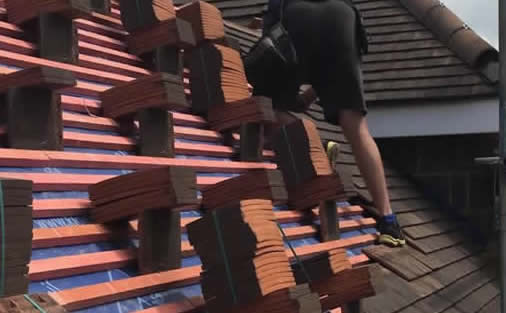 Residential Roofer
Associates Roofing Partnership specialise in all your Domestic roofing requirements in Herts, Beds, & Bucks area. From new roof construction to maintenance; repairs and refurbishments, no job is too large or small....Read More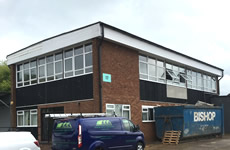 Non Residential Roofer
Associates Roofing Partnership is able to service all your roofing requirements for your non-residential and commercial properties in Herts, Beds and Bucks area. We are willing and able to travel outside these areas...Read More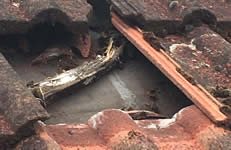 More Roofing Services
Associates Roofing Partnership specialise in servicing all your Roofline needs: Gutters, Fascias, Soffits, Barge boards and Cladding replacement in Herts, Beds, & Bucks area. We also undertake roof repairs for all types and sizes of roofs. ...Read More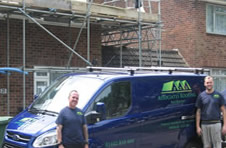 Meet the Team
Associates Roofing Partnership is a locally based team of roofers, who live and work across three counties; Herts, Bucks and Beds. The partners are; husband and wife; Mark and Min Seaton; Simon Barnes and Martin Bignell, who between them have in excess of 60 years' experience in roofing, construction and customer service. ...Read More
Welwyn Garden City
Welwyn Garden City was built soon after the first world war by Sir Ebenezer Howard (1850 to 1928) founder of the garden city movement. The first houses were occupied in 1920. Howard's concept was to create 'satellite' towns to help ease poor and overcrowded living conditions in London. His plan was to establish Welwyn Garden City as a town with its own public services, shopping amenities, good housing and places of employment. People moving here would enjoy working and living within easy reach of the countryside and have their own garden and open space.